CALENDARS
September/October is a great time to order calendars for your business.
We have samples and pricing ready for our extended range.
We will honor any quote we give during the first half of this year when an order is placed later in the year.
At Hilton Press we have a range of personalised Calendars. We have A6 opening to A5, A5 opening to A4, A4 opening to A3 and A3 opening to A2.
Our popular A4 Calendar range is ideal for customers requiring between a few dozen or several thousand calendars. We can use your photographs, or you can choose from our comprehensive range of photographs, including our unique South Island range of photographs. Alternatively, you can purchase photographs online and we can use those if you wish.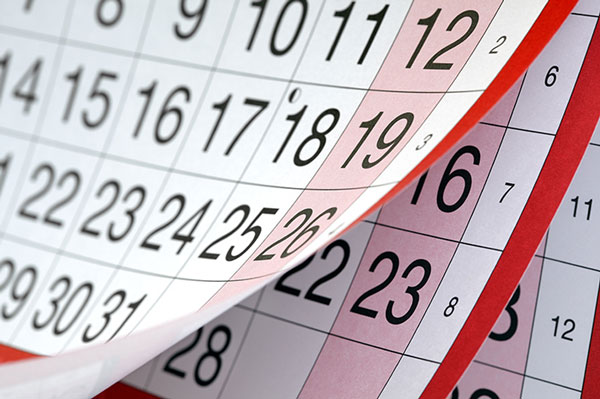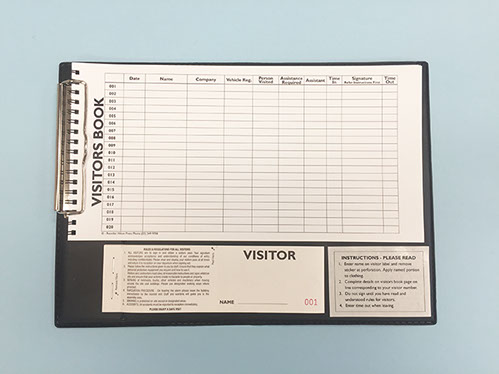 VISITOR PASSES
Introducing our simple-to-use and cost-effective method for monitoring visitors to your premises.
Protect your business from:
Safety Issues
Needless downtime
Costly accidents
Confidentiality Problems
Fines
Security Breaches
The Hilton Press Visitor Pass system will help your business comply with New Zealand's Health and Safety and Fire Safety requirements, as well as helping to prevent costly accidents on your premises. And all at an extremely reasonable cost per visitor of approximately 23c per log-in (based on purchasing 1,000 non-customised sets). Each visitor receives a uniquely numbered self-adhesive label, plus their own copy of your rules of entry. Visitors sign to acknowledge having received and understood the rules, then they log out when departing.
- Standard or Customised options. - Multi-entry option. - Refill kits available.
For businesses with specific requirements, we can discuss your needs and customise our system to exactly suit your needs.
If you are in Christchurch or Ashburton, we can call on you to demonstrate how this system works.